Notre Dame baseball not selected for 2023 NCAA Tournament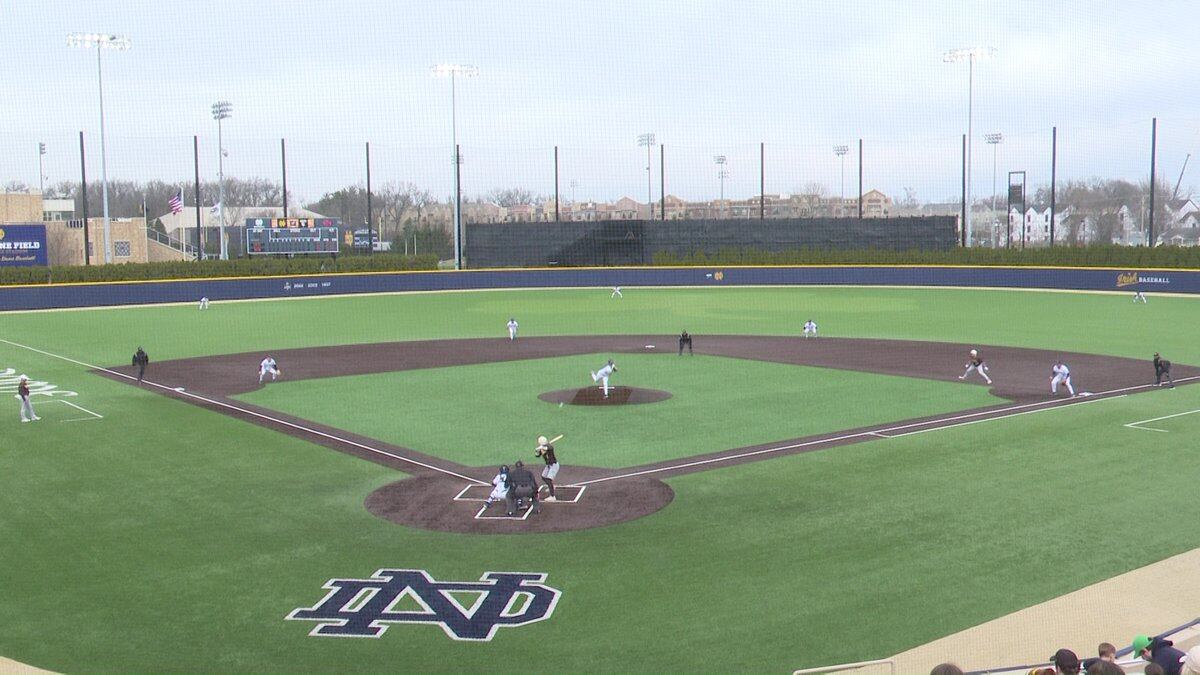 Published: May. 29, 2023 at 9:09 PM EDT
SOUTH BEND, Ind. (WNDU) - The Notre Dame baseball team is not among the field of 64 teams who will be competing for a national championship this season.
The 2023 NCAA Tournament field was announced by the NCAA Division I Baseball Committee on Monday afternoon. Based on their absence from it, the committee clearly didn't think the Irish had a strong enough résumé to be a tournament team.
Notre Dame, who made it to the College World Series last year, finishes the 2023 season with a 30-24 overall record. The Irish went 15-15 in conference play but bowed out of the ACC Tournament last week after going 0-2 in pool play.
While the Irish aren't in the tournament, there are a few tournament teams that might draw some interest here in Michiana: Ball State, Indiana, and Indiana State.
For a full look at the teams selected for 2023 tournament and the upcoming regional slate, click here.
Copyright 2023 WNDU. All rights reserved.